EXTERIOR
INTERIOR
LIGHTS
PERFORMANCE
SUSPENSION
BRAKES
DRIVETRAIN
AUDIO
WHEELS
GARAGE
Ducati Handle Bars
Filter Your Results
Price Range
Ducati Handle Bars
Fits: Fits Ducati with 14-16mm Or 18-19mm Bar End Openings
PART# BE-2L-SUS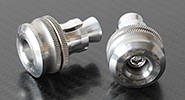 Fits: Fits Ducati with 14-16mm Or 18-19mm Bar End Openings
PART# BE-1S-G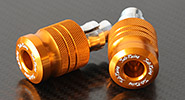 Fits: Fits Ducati with 14-16mm Or 18-19mm Bar End Openings
PART# BE-1L-B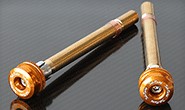 Fits: Fits Ducati with 14-16mm Or 18-19mm Bar End Openings
PART# BE-2S-B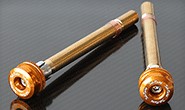 Fits: Fits Ducati with 14-16mm Or 18-19mm Bar End Openings
PART# BE-2S-SUS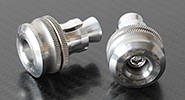 Fits: Fits Ducati with 14-16mm Or 18-19mm Bar End Openings
PART# BE-1S-S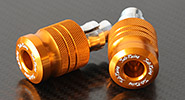 Fits: Fits Ducati with 14-16mm Or 18-19mm Bar End Openings
PART# BE-1L-G
Fits: Fits Ducati with 14-16mm Or 18-19mm Bar End Openings
PART# BE-2L-G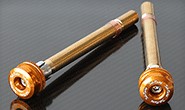 Fits: Fits Ducati with 14-16mm Or 18-19mm Bar End Openings
PART# BE-2S-G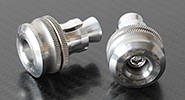 Fits: Fits Ducati with 14-16mm Or 18-19mm Bar End Openings
PART# BE-1S-SUS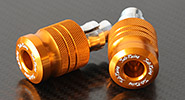 Fits: Fits Ducati with 14-16mm Or 18-19mm Bar End Openings
PART# BE-1L-S
Fits: Fits Ducati with 14-16mm Or 18-19mm Bar End Openings
PART# BE-2L-S
Not able to find what you are looking for?
US Black Motorcycle Scooter 7/8'' Handlebar Rear View Side Mirror For Ducati
DUCATI HANDLEBAR BAR RISER MONSTER 696 ABS
BLACK MOTORCYCLE 7/8" HANDLE BAR END MIRROR FOR DUCATI MONSTER STREET FIGHTER RK
50mm Fork Black Tube Handle Bars Clip On Fit HONDA YAMAHA SUZUKI KAWASAKI DUCATI
Ti Motorcycle 7/8" CNC Hand Grips + Throttle Tube For Kawasaki Ducati Buggy KTMs
At Andy's Auto Sport, we have a great selection of shirts to ensure that we have the right product for you. Whether you want to stay protected on a track day or just look good, our selection of shirts surely has something for your needs.
We offer a selection of different shirt styles. One of these styles is the outerwear that looks good and is functional for everyday use. The other style we carry is the fire-proof undergarment, which is designed to be worn underneath a racing suit and can help add insulation and protection from danger. In either case, the brands we carry offer the best in shirts so you'll surely be satisfied.