EXTERIOR
INTERIOR
LIGHTS
PERFORMANCE
SUSPENSION
BRAKES
DRIVETRAIN
AUDIO
WHEELS
GARAGE

Lincoln Blackwood Rims

Lincoln Blackwood Rims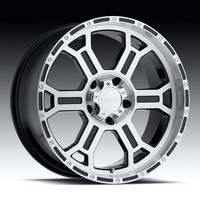 Fits: 97-03 F-150 Base/XL/XLT, 97-02 Expedition 2WD, 97-02 Navigator (4WD), 01-02 BlackWood, 04-04 F-150 Heritage
PART# 372-6835MF0
Width: 8
Finish: Black with Machined Accents
Bolt Count: 5
Spoke Style: 6-spoke
Diameter: 16
Bolt Spacing: 135
Rim Made: Custom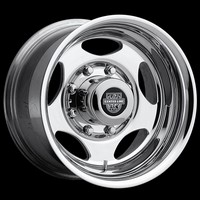 Fits: 97-02 Expedition 4WD, 97-03 F-150 Base/XL/XLT, 97-02 Navigator (2WD), 01-02 BlackWood, 04-04 F-150 Heritage
PART# CEN843
Width: 8
Finish: Polished
Bolt Count: 5
Spoke Style: 5-spoke
Diameter: 16
Bolt Spacing: 135
Rim Made: Custom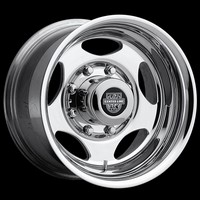 Fits: 00-03 Harley Davidson, 97-03 F-150 Base/XL/XLT, 97-02 Expedition 2WD, 97-02 Navigator (4WD), 01-02 BlackWood, 04-04 F-150 Heritage
PART# CEN683
Width: 8.5
Finish: Polished
Bolt Count: 5
Spoke Style: 5-spoke
Diameter: 20
Bolt Spacing: 135
Rim Made: Custom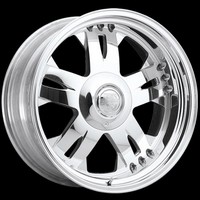 Fits: 97-03 F-150 Base/XL/XLT, 97-02 Expedition 2WD, 97-02 Navigator (2WD), 01-02 BlackWood, 04-04 F-150 Heritage
PART# CEN341
Width: 9.5
Finish: Polished
Bolt Count: 5
Spoke Style: Split-Spoke
Diameter: 17
Bolt Spacing: 135
Rim Made: Custom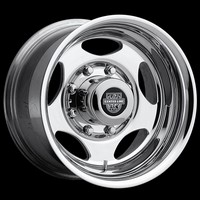 Fits: 97-03 F-150 Base/XL/XLT, 97-02 Expedition 2WD, 97-02 Navigator (2WD), 01-02 BlackWood, 04-04 F-150 Heritage
PART# CEN850
Width: 8
Finish: Polished
Bolt Count: 5
Spoke Style: 5-spoke
Diameter: 16
Bolt Spacing: 135
Rim Made: Custom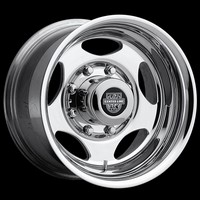 Fits: 97-03 F-150 Base/XL/XLT, 97-02 Expedition 2WD, 97-02 Navigator (4WD), 01-02 BlackWood, 04-04 F-150 Heritage
PART# CEN680
Width: 9
Finish: Chrome
Bolt Count: 5
Spoke Style: 5-spoke
Diameter: 22
Bolt Spacing: 135
Rim Made: Custom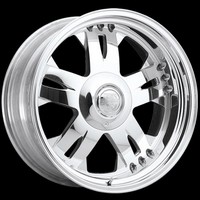 Fits: 97-03 F-150 Base/XL/XLT, 97-02 Expedition 2WD, 97-02 Navigator (2WD), 01-02 BlackWood, 04-04 F-150 Heritage
PART# CEN291
Width: 8
Finish: Polished
Bolt Count: 5
Spoke Style: Split-Spoke
Diameter: 18
Bolt Spacing: 135
Rim Made: Custom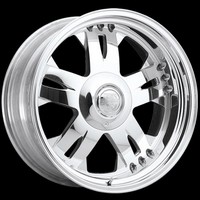 Fits: 00-03 Harley Davidson, 97-03 F-150 Base/XL/XLT, 97-02 Expedition 2WD, 97-02 Navigator (2WD), 01-02 BlackWood, 04-04 F-150 Heritage
PART# CEN264
Width: 8
Finish: Polished
Bolt Count: 5
Spoke Style: Split-Spoke
Diameter: 20
Bolt Spacing: 135
Rim Made: Custom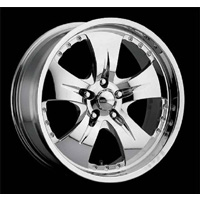 Fits: 00-03 Harley Davidson, 97-02 Expedition 4WD, 97-03 F-150 Base/XL/XLT, 97-02 Navigator (2WD), 01-02 BlackWood, 04-04 F-150 Heritage
PART# CEN230
Width: 8
Finish: Chrome
Bolt Count: 5
Spoke Style: 5-spoke
Diameter: 18
Bolt Spacing: 135
Rim Made: Custom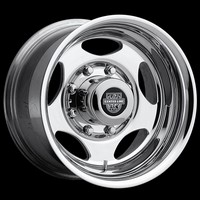 Fits: 00-03 Harley Davidson, 97-02 Expedition 4WD, 97-03 F-150 Base/XL/XLT, 97-02 Navigator (2WD), 01-02 BlackWood, 04-04 F-150 Heritage
PART# CEN703
Width: 8.5
Finish: Chrome
Bolt Count: 5
Spoke Style: 5-spoke
Diameter: 20
Bolt Spacing: 135
Rim Made: Custom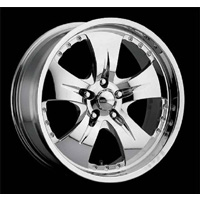 Fits: 00-03 Harley Davidson, 97-03 F-150 Base/XL/XLT, 97-02 Expedition 2WD, 97-02 Navigator (2WD), 01-02 BlackWood, 04-04 F-150 Heritage
PART# CEN225
Width: 8
Finish: Polished
Bolt Count: 5
Spoke Style: 5-spoke
Diameter: 18
Bolt Spacing: 135
Rim Made: Custom
Fits: 00-03 Harley Davidson, 97-02 Expedition 4WD, 97-03 F-150 Base/XL/XLT, 97-02 Navigator (2WD), 01-02 BlackWood, 04-04 F-150 Heritage
PART# 446-2235C18
Width: 9.5
Finish: Chrome
Bolt Count: 5
Spoke Style: 6-spoke
Diameter: 22
Bolt Spacing: 135
Rim Made: Custom
Not able to find what you are looking for?
New Front Left ABS Wheel Speed Sensor For Lincoln Navigator / Blackwood
18x8.5 Chrome Euromax 27 Wheels 5x135 +12 LINCOLN NAVIGATOR BLACKWOOD
18" FACTORY LINCOLN BLACKWOOD OEM CHROME WHEEL RIM-1
6X135MM|14MMX2|1.5"|FIT FORD F150 LINCOLN HUBCENTRIC WHEEL SPACERS ADAPTER| 6LUG
20x8.5 Black Nascar 614 Wheels 5x135 +12 LINCOLN BLACKWOOD NAVIGATOR
Enter the Make, Model and Year of Your Vehicle
It helps us give you the best shopping experience! You can skip.